Melbourne's #1 Cab Service
Melbourne Premium Cabs has a strong focus on customer service and aim to deliver our customers a swift response with a safe and comfortable ride. With our large fleet of vehicles equipped with GPS real-time tracking, we provide our customers with near-accurate estimates on journey times and booking time scales. We comply with all safety regulations, and all our drivers and vehicles are licensed and approved by the concerned authorities. 
We have a proud history, and our goal is to deliver the most pleasing ride experience to our customers in Melbourne, every single time. Book via our mobile app or through the web; we are available in a few minutes. To prioritize your safety and convenience, we have trained drivers, an equipped fleet, and a secure payment gateway for effortless payments. With Melbourne Cabs, you are always in control of your rides on a real-time basis. 
From airport transfers, city tours to corporate travel and event transfers, rely on us for the safest and most comfortable ride. 
Air travel is stressful, and there is little you can do about it. However, what you can do is stretch out and relax in our airport taxi services. No better way for fast and stress-free transportation. With our Premium Cabs, sit back, relax, and enjoy the ride.
Our corporate travel services are about a fantastic experience that compels travelers to get on board, incorporating the finest in comfort. Our personalized bookings take care of your itinerary for a smarter, more personal travel experience.
Touring the city on a laid-back excursion or attending a social gathering, our Silver Taxi services surpass your hopes with proven reliability and unparalleled attention. Melbourne Cabs offer personalized and yet affordable transportation for you.
We bring extra glitz as you go about attending a special event, be it a concert or a marriage. Adding an element of fun, our Premium Taxi services will make you feel your best at all times. Delivering value with seamless travel experience.
Our parcel delivery services save you time and increase productivity. Our delivery services are always next to you when you need it the most. From letters or essential documents to big-sized parcels or more, we always deliver safe and on time.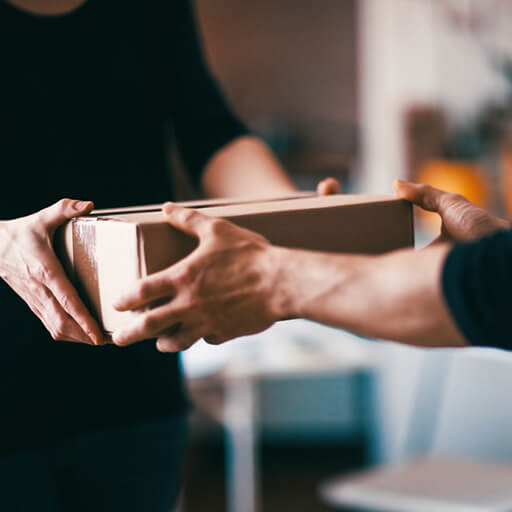 We took our premium taxi services beyond the ordinary by assisting you with hotel transfers at your convenience. Our service connects you to all types of hotels and venues to meet your individual needs.
We brought premium taxi services to your fingertips. Whether it's for individual travel or groups, Melbourne Cabs offers you the best travel solutions. Our user-friendly interface makes booking taxis swift and convenient. All it takes are a few seconds, and as you fill up your travel requirements, we are ready to serve you in the best possible way. Responsive customer support backs the booking portal, but we are glad to assist you if you still have queries.
Seamless compliance to all safety standards, yes, that's what differentiates us from anyone other taxi service provider in Melbourne. Integrated approvals, intelligent shortlists, and flawless workflows ensure that the drivers are the best ones around to serve you. Excellent training in driving skills and etiquette and high work ethics make our Melbourne Taxi Services genuinely outstanding. Our rigorous in-house training and quality check procedures ensure that every ride of yours with us is delightful and safe.
Hygiene and maintenance of the fleet get clinical precision at Melbourne Cabs. All our vehicles are cleaned thoroughly inside and outside between all transfers, and the automated cleaning system in our workshop does it in the best way to remove any dirt and unwanted stuff. With us, there is never any unpleasant odor or an unhygienic ride.
We are here to provide you the most dependable and highest quality taxi services, anytime, anywhere on a 24/7 basis. Therefore, be it any festivities or emergencies, we are available to serve you. Unlike other service providers, our drivers have an in-depth knowledge of Melbourne and can navigate easily through traffic and road networks to all destinations. Right from your point of booking to your destination, reliability and efficiency are assured with our Melbourne Taxi Services.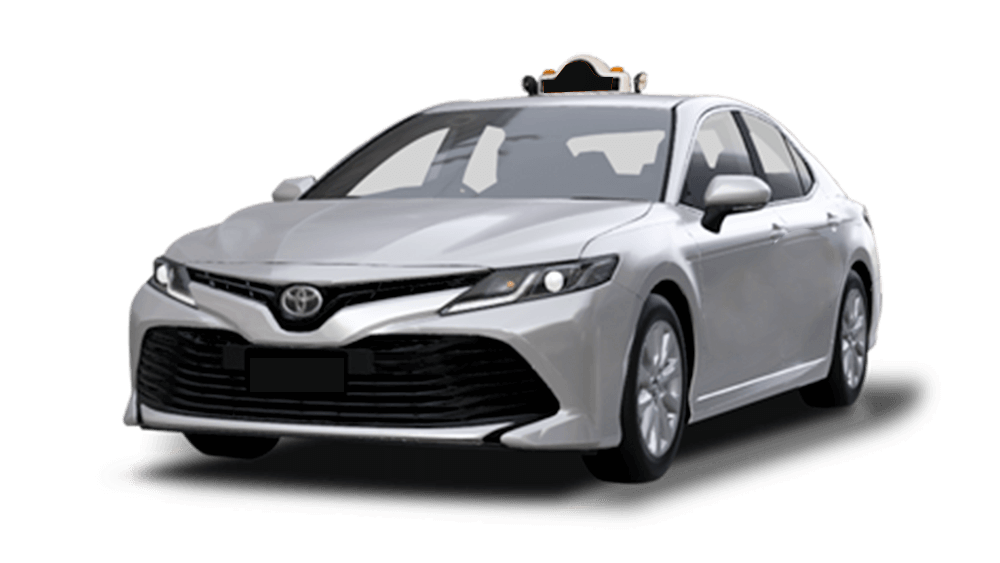 Feel safe and relaxed wherever you are headed with our Normal Taxi. We serve you by keeping you always in control.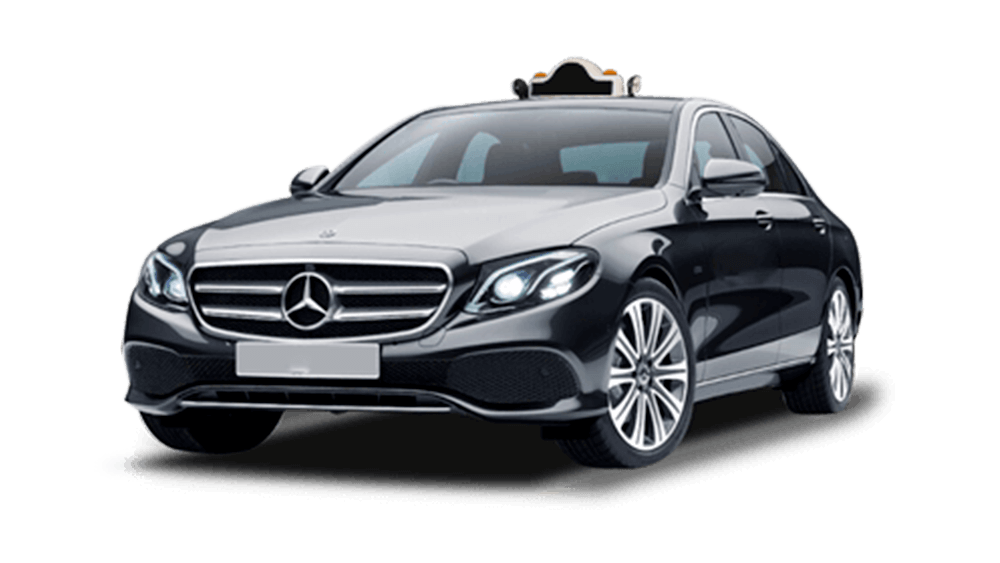 Safe, swift, and reliable, Silver Taxi Service comes with comfort as a prerequisite. Sit back, relax, and get there.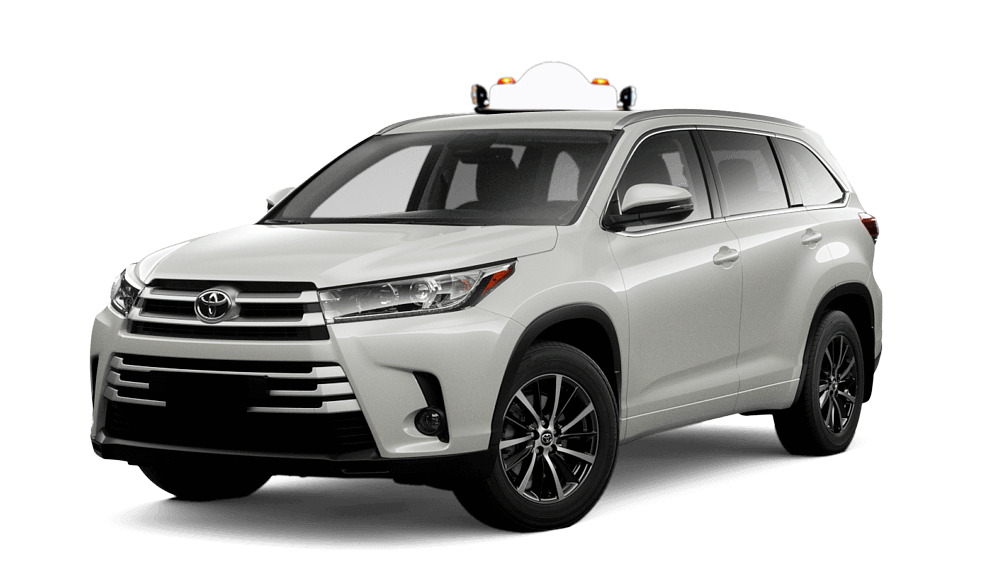 The choice for those who love elegance and space while traveling. It is for a comfortable ride for those occasions.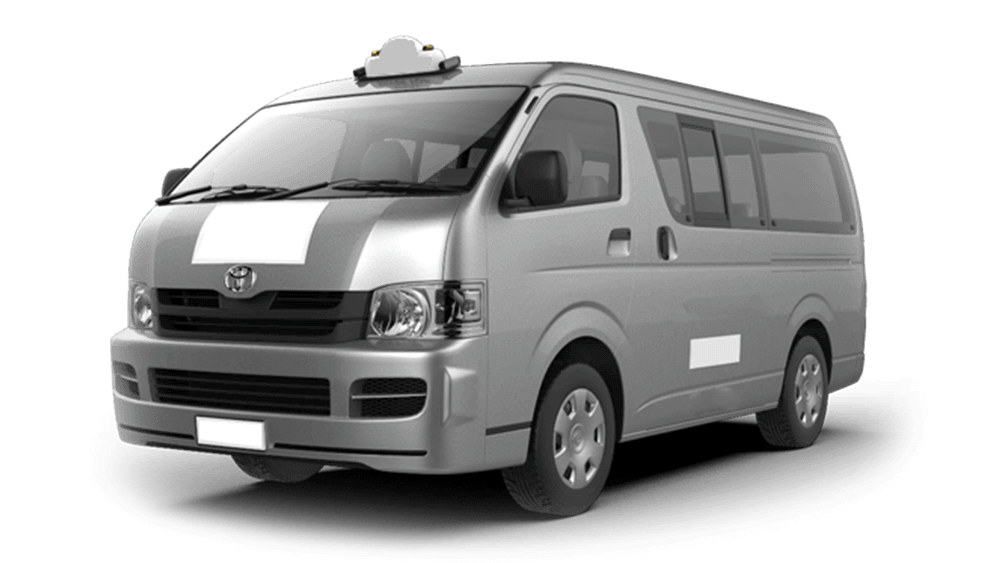 For those travels when you need that extra space for passengers and luggage. Perfect travel solution for small groups or large items.
Now book a cab online with Melbourne's leading Silver Taxi & Cab Network. You can easily book a cab online via our online booking portal, or simply give us a call.